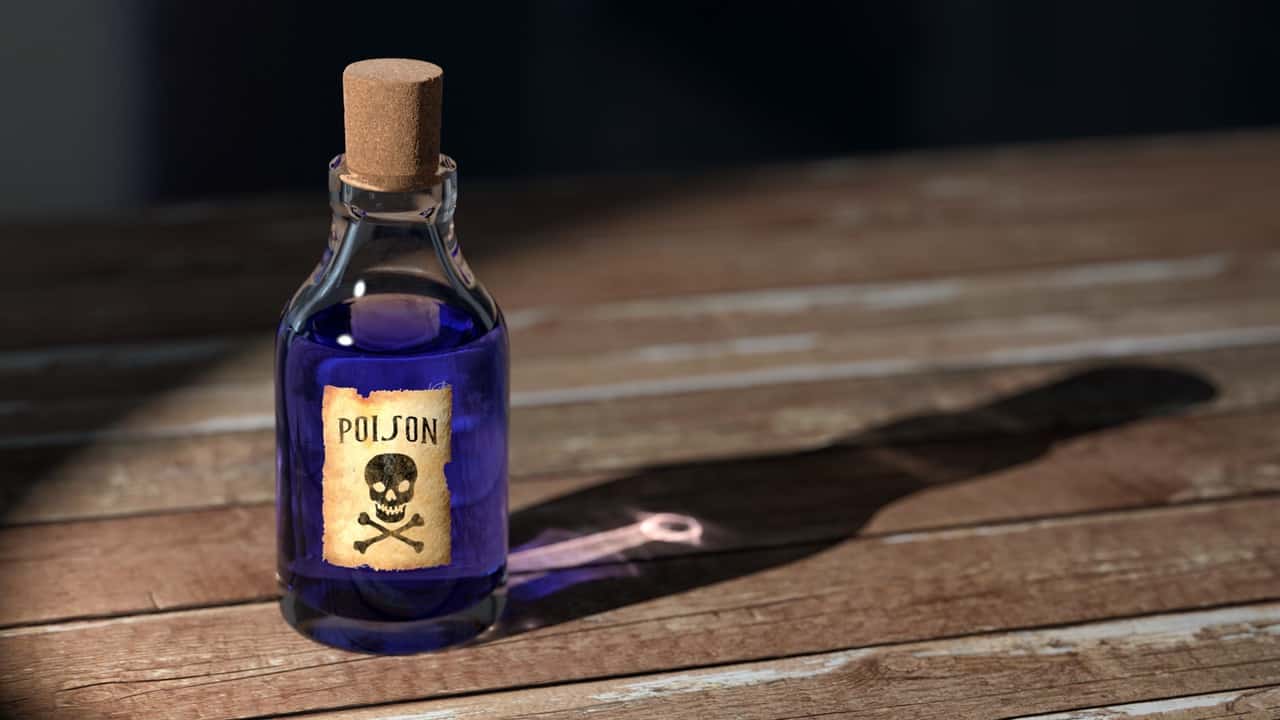 Some relationships can make letting go of resentment seem impossible.
They can feel so unhealthy or toxic that, once we finally get out of them, all we want to do is leave them in the past and keep moving forward.
We have no desire to reconcile with the other person who we may feel has wronged or betrayed us…
And we may even look for ways to avoid running into them out there in the world, because we don't want to be reminded of our negative or painful experience.